how to look and what to expect?
When it comes to Android devices, hardly any manufacturer is as influential as Samsung. That's why Samsung's first big event for 2023, Galaxy Unpacked 2023, is really full of anticipation.
Samsung has set a date and time for its upcoming Unpacked 2023 conference, where we'll likely see the Galaxy S23 line of smartphones and possibly some new products in the laptop sector. Here's how you can watch the conference live and what to expect.
When will the Galaxy Unpacked 2023 conference be held?
Samsung's big event will take place this Wednesday, February 1st at 19:00 KST. The 2023 event comes a week earlier than last year, as Samsung's Galaxy S22 series event took place on February 9. But still, Samsung announced the 2021 Galaxy S21 in January, a full month earlier than usual.
How to stream Galaxy Unpacked 2023?
The next Unpacked will be a private media event in San Francisco, but everyone can watch it live online. The event will be broadcast on Samsung.com, the Samsung Newsroom website and Samsung's YouTube channel.
there is no direct link to the page Live broadcast from YouTube (at the time of this article's publication), but if you don't want to forget, schedule a reminder with your calendar app or virtual assistant of choice. You can also subscribe to Samsung's channel and enable notifications for new streams.
What to expect from Galaxy Unpacked 2023?
Samsung Unpacked events are usually about new hardware, and there are enough leaks and rumors to get a good idea of ​​what Samsung will be showing off on February 1st. For this event, we are expecting a trio of smartphones from the Galaxy S23 series.
According to the rumours, we have three smartphones: Galaxy S23, Galaxy S23+ and Galaxy S23 Ultra. The smartphone set itself will probably look similar to the current Galaxy S22 series, with the same screen sizes and resolutions as these rumors suggest.
However, we are expected to get a few key changes – firstly, we may get a Snapdragon 8 Gen 2 SoC that will be used globally, even in regions like Europe where Samsung usually uses its own Exynos silicon. . The Galaxy S23 Ultra, which will be the most premium device in the series, may also get rid of the 108-megapixel photo sensor used since the Galaxy S20 Ultra in 2020 in favor of a new 200-megapixel photo sensor, likely the ISOCELL HP2 sensor. It was recently announced by Samsung.
Along with an impressive processor, the Galaxy S23 is likely to bring many other improvements as well. These include improved heat and battery life, brighter screens and a very impressive camera module.
A UI 5.1 software update
Along with the new hardware, we're expecting a big software announcement from Samsung, namely the launch of One UI 5.1. Note that this is a user interface developed by the Korean tech giant exclusively for its smartphones. The Galaxy S23 will come with One UI 5.1 out of the box, but the update is expected to hit other Samsung devices in the near future.
New Samsung laptops
In addition, we are entitled to receive several additional announcements at each conference. Last year it was the tablets – the Galaxy Tab S8 series was launched alongside the Galaxy S22 series. But this year, we'll have more access to laptops for a change.
While Galaxy Unpacked focuses more on Samsung smartphones, there's a little something for PC enthusiasts. Rumors say so "Samsung" company is preparing to present a new series of laptops under the "Galaxy Book" banner, which is the "Galaxy Book 3" series..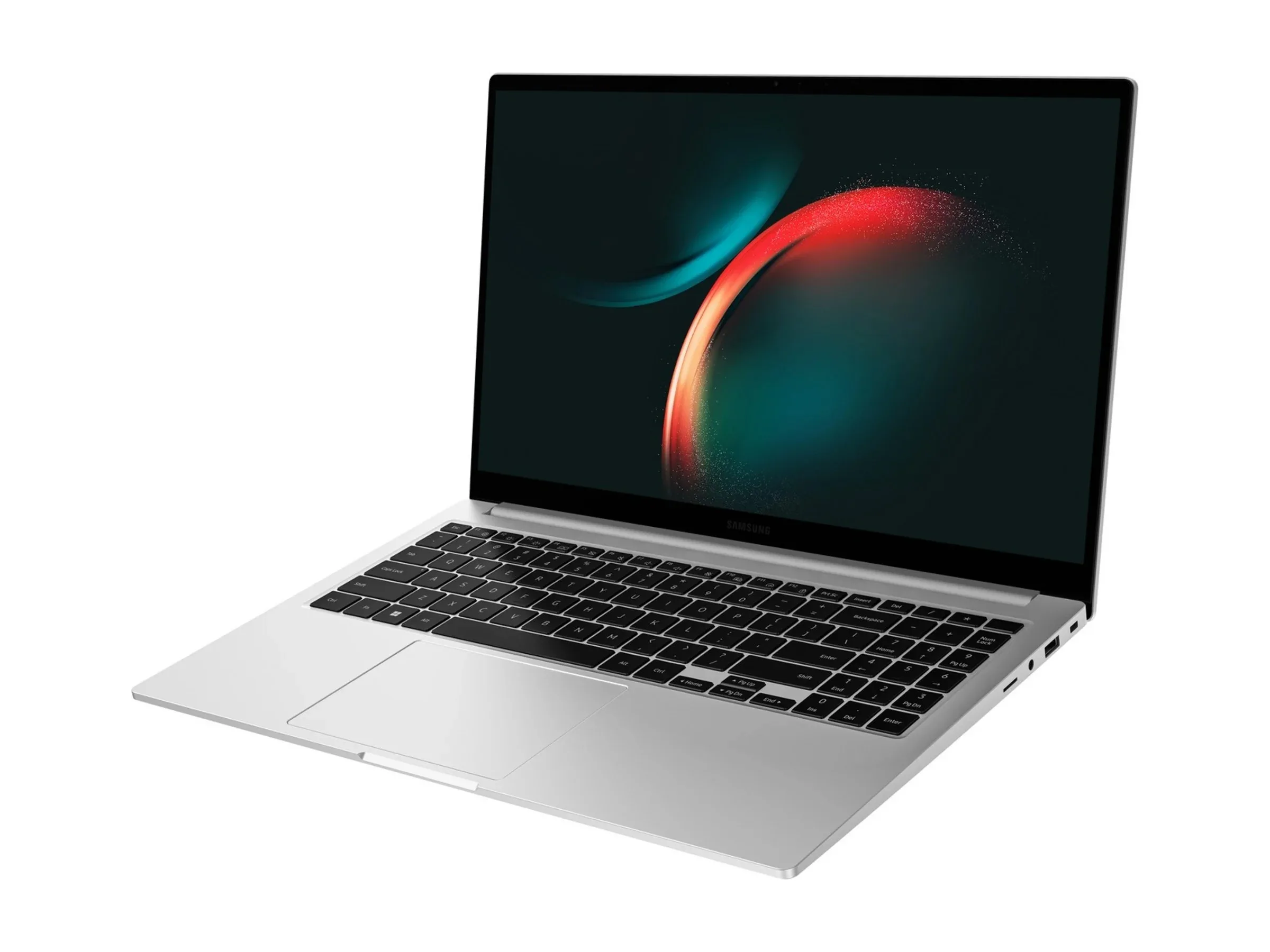 There will be no announcements at first glance wearables and headphones during Galaxy Unpacked. Finally, Samsung introduced the current Galaxy Watch 5 series alongside the Galaxy Buds Pro 2 in August. It is likely that both lines will have to wait longer for their successors.