Rediscover the pleasure of nature with Monde de Sens workshops
Rediscover the taste of nature with Monde de Sens. Through nature workshops, edible wild plant exploration and more, Morgane Peyrot introduces you to her passion. Nature of course!
Your guide
A lifelong naturalist, Morgan Peyrot first became interested in insects. And then, some don't go without the other, naturally he became interested in their plant companions and their many uses.
He is studying as a botanist. Addressing the problem of food in the present day, Morgane then turned to the collection and consumption of edible wild plants.
Accompanied by the ethnobotanist François Couplan, Morgane created the "monde de sens" in April 2019. Since then, he organizes and offers numerous workshops and courses around plants and insects near Bordeaux or Lille.
Through these experiences, he hopes to contribute to the improvement of our environment and the resources that nature offers us, which will encourage a greater respect for it.
Nature courses and seminars
Throughout the season, Monde de sens offers many nature workshops. Discovery walk and course, wild cooking workshop, herbalism, butterfly hunting and more. From an afternoon to a full weekend, there's something for every taste and every budget! We present two of them together with the cannery La Grande Bouche, which you should especially like.
Wild food workshop
Come and discover the virtues and flavors of edible wild plants by following a wild cooking workshop!
Take a botanical lesson in the form of an approximately 2-hour guided walk. At the end, you will have a little choice to make different recipes on the grounds of the La Grande Bouche cannery!
During this mini-course you will learn:
Go for the safe and eco-friendly option
Confidently identify many edible wild plants through the basic concepts of botany
To know the nutritional properties and medicinal uses of the studied plants
Don't forget to bring your notebook so you don't lose a scrap of all that valuable information!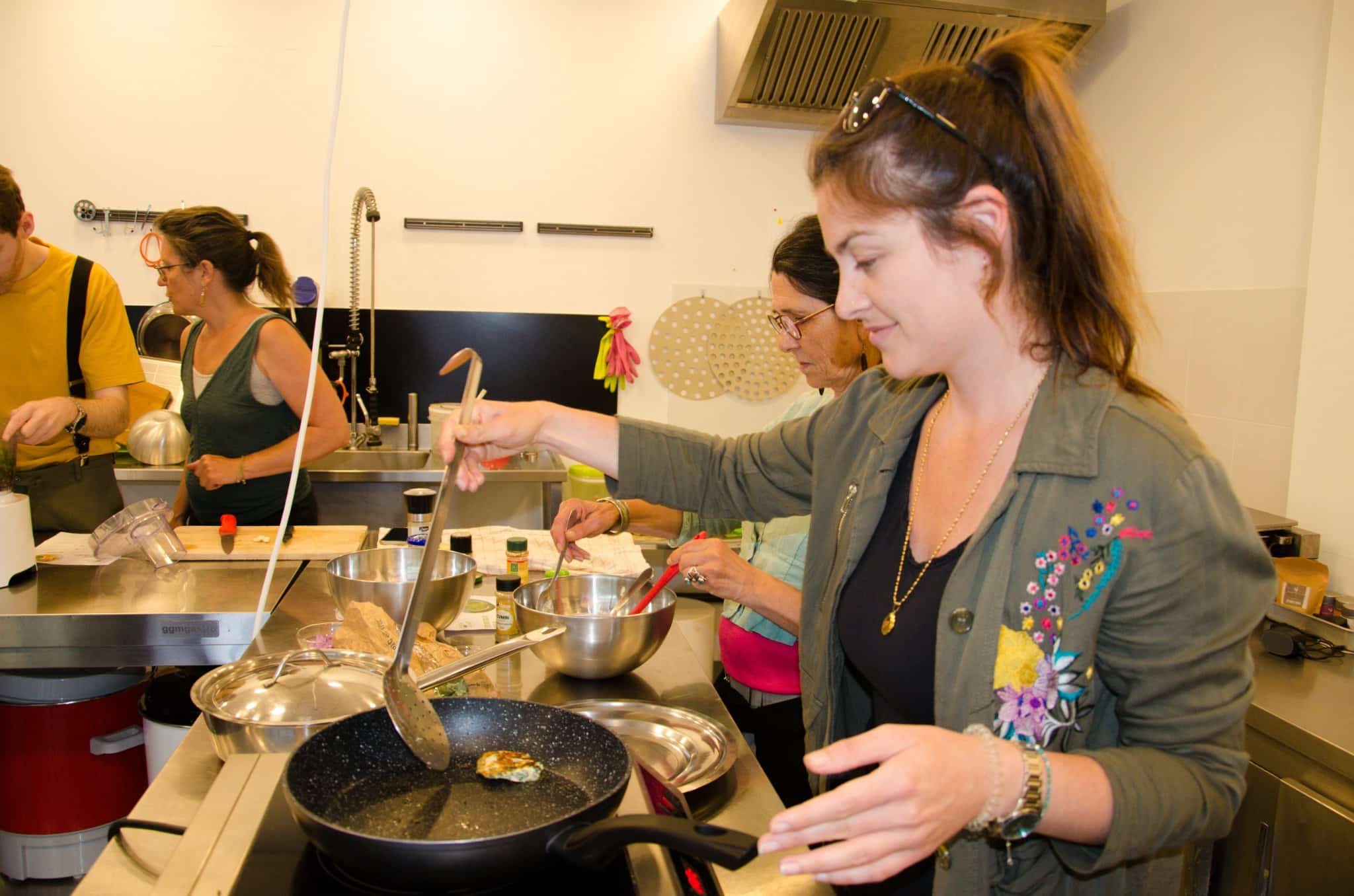 Price: €85 (this price includes the walk, a full cooking workshop, as well as recipe sheets produced and presented at the end of the workshop. Co-produced with La Grande Bouche canning workshop)
Find out more and consult the program HERE.
"Secrets of Plants: Herbalism and Cosmetics" seminar
Discover the virtues of medicinal plants by participating in the "Secrets of Plants" seminar!
In the program, 2 hours of walking commentary, then the choice to use to make a cosmetic or herbal product.
During this mini course, a walking course will allow you to learn how to identify and harvest the most common medicinal plants in complete safety.
You'll be guided from start to finish, and you'll leave home with:
3 seasonal and themed natural care products developed at the workshop (eg: soothing balm, infusion mix and lotion for the whole family)
Recipes and detailed leaflets on best practices for home cosmetics and natural products
A lot of knowledge and memory of good sharing and exchange time
Don't forget to take a notebook, a minimum 45-50 g jar and a minimum 20 cl container with you.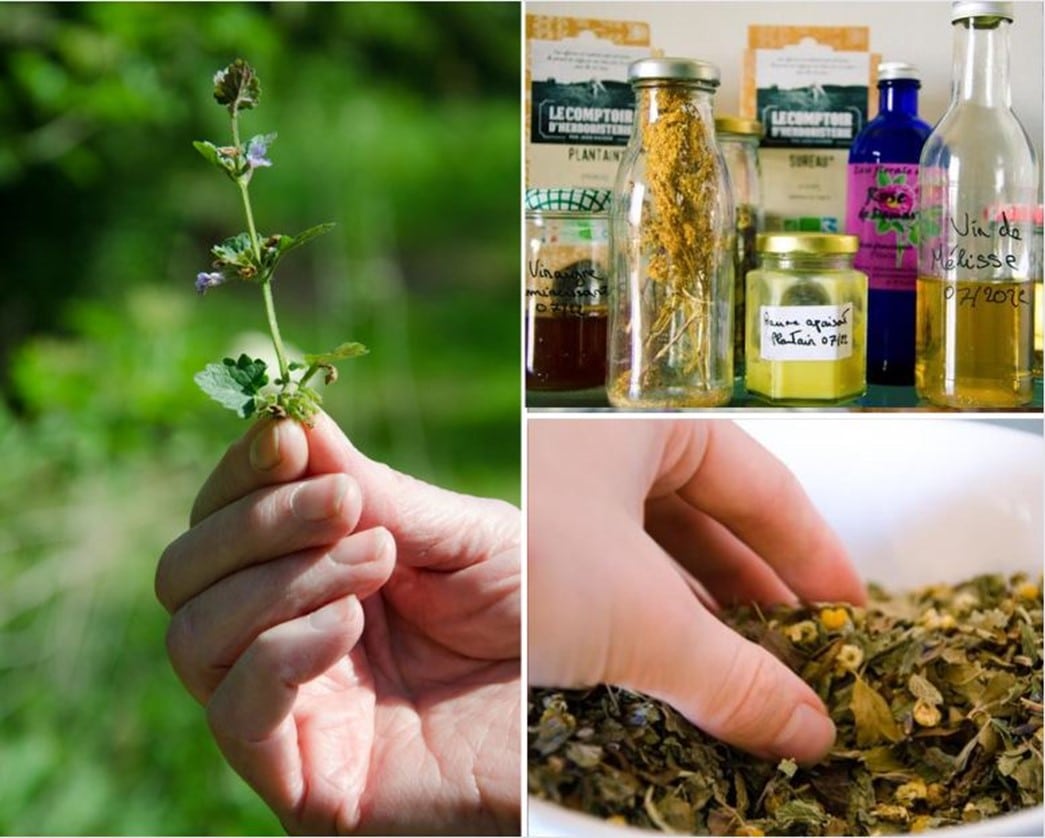 Price: €110 (includes walking course, workshop and ingredients, prepared recipe sheets. Produced in collaboration with La Grande Bouche canning workshop)
Find out more and consult the program HERE.
Want to know more about Monde de sens? Click here
Where
You can find more of our news HERE!
Rediscover the joy of nature with Monde de Sens discovery workshops
The World of Feelings
06.78.31.04.45
Bordeaux (33), France
Visit the website