LifeLabs Design, technology in the service of fashion and the environment
Already available online at lifelabs.design.com, the eponymous label offers a range of jackets for men and women this winter season, designed with technology that transfers warmth to the body using 30% less fabric. This gives freedom of movement and makes it easy to store. Also, and above all, by reducing the use of heat in a world that needs fuel. For harsher weather, it offers the MegaWarmJacket, which, as the name suggests, provides excellent warmth for minimal weight. In summer, the shirts take center stage, radiating lasting freshness with the exclusive scientifically engineered CoolLife fabric.
MegaJacket for severe cold and light weight. Image courtesy of lifelabs.design Instagram account
These incredible clothing adaptations are the result of technological work on textiles, originally carried out by researchers at Stanford University. Their label, LifeLabs, describes itself as a materials science company founded by Professor Yi Cui, director of Stanford University's Advanced Materials Laboratory, and Meng Sui, CEO of clean energy firm Enotec and a chemical scientist.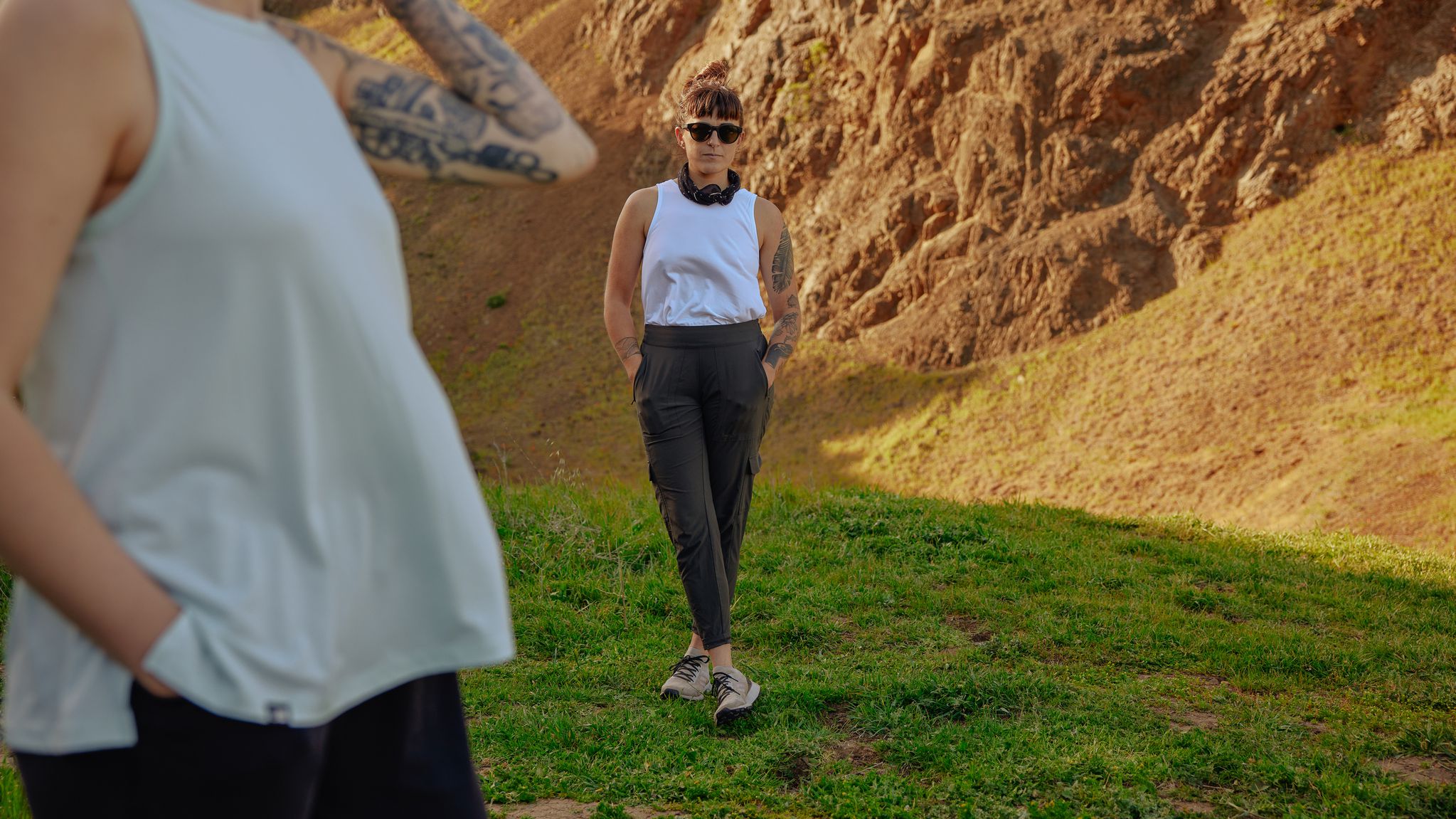 In hot weather and at all hours. Image courtesy of lifelabs.design Instagram account
Blow cold and hot without harming the environment
Their collaboration is focused on unprecedented sustainability in the textile industry. Every technology signed by LifeLabs has been scientifically developed to reduce energy consumption. To date, eleven patents have been finalized for this purpose. The vision here is to take these solutions further by making technologies and materials available to companies in various sectors and change the way we think about textiles and their impact on the environment. In theory and even in practice, because this concept blows hot and cold when needed, so any person wearing these clothes can face extreme temperatures while being comfortable in their own skin, without the clothes being weighed down by layers of sweaters and coats. leakage even in light clothing in cold or sweat and hot weather. In this spirit, researchers wanted to support climate change by regulating body temperature, thus reducing energy consumption. They created a line called WarmLife and another called CoolLife. According to the information given on the company's website, first they preferred "a fabric that does not need to be heated". WarmLife is an exclusive technology that creates warmer, more breathable clothing with less fabric. It offers clothing that is 30% warmer than similar items and uses less aluminum than a paper clip to return 100% of the body's radiant heat to the skin.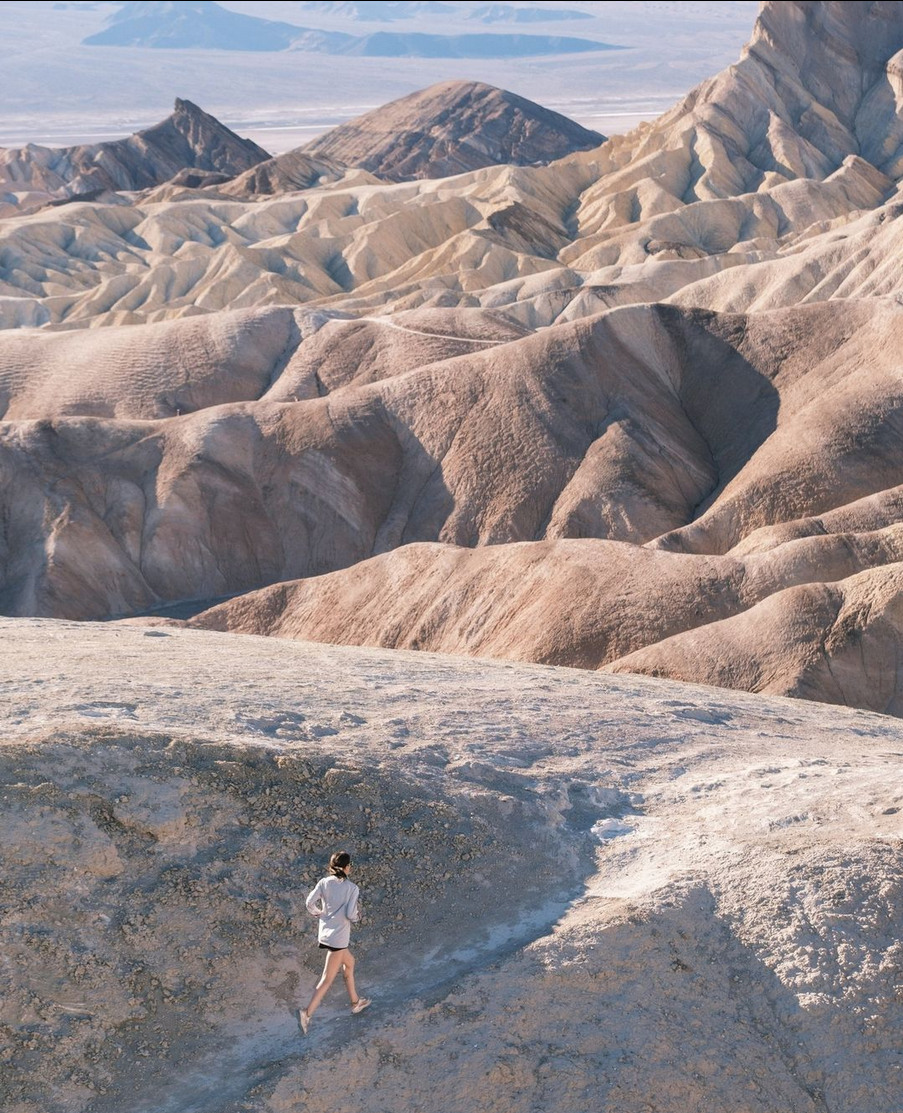 Lasting freshness in CoolLife material. Image courtesy of lifelabs.design Instagram account
High-tech followed by ready-to-wear and high fashion
This process makes it possible to work with all fabrics in different tones that always ensure comfort, lighter travel and more freedom of movement. And at the same time it reduces environmental pollution. With the arrival of summer and great heat on the horizon, we present the CoolLife collection. Therefore, it was necessary to respond to people's need to stay cool and not make them dependent on air conditioning. The solution to this problem was the use of a new fabric here: transparent to infrared, it releases body heat and cools the temperature more effectively than conventional fabrics. Scott Mellin, CEO of LifeLabs and former global vice president of mountain sports at The North Face, told Forbes: "Our story may be science fiction, but it's real. We are builders. I love creating products that disrupt markets. You can expect us to disrupt the apparel industry and at the same time have the ability to license our unique technologies to multiple industries. The possibilities are endless. As proof of this, high fashion, which is already high-tech, is increasingly using 3D printers, especially to replicate lace and other decorative motifs. Some have gone even further, such as Digicult, a label that combines interactive technology and high fashion. In turn, the online website Techpacker predicts ten major technological trends that will reshape the fashion industry in 2023. Endless creativity while respecting the environment…
Already available online at lifelabs.design.com, the eponymous label offers a range of jackets for men and women this winter season, designed with technology that transfers warmth to the body using 30% less fabric. This gives freedom of movement and makes it easy to store. Also, and above all, with the reduced use of heat,…